About Me
Hello! I'm Lily Stoney, and I'm a London-based full stack web developer.
I've been a developer for 2 years now, and in that time I've been fortunate to work on a variety of great projects. I love building new sites, from the UI/UX Design to the development of front end and back end.
As well as my time as a developer, I was a Data Analyst for the NHS involved in the creation of SQL reports and databases which has been hugely beneficial in the modelling and querying of PostgreSQL and MySQL databases.
I speak Japanese and thoroughly enjoy the culture; if I'm not dancing to some jpop or watching Anime, I can be found playing video games or developing personal projects.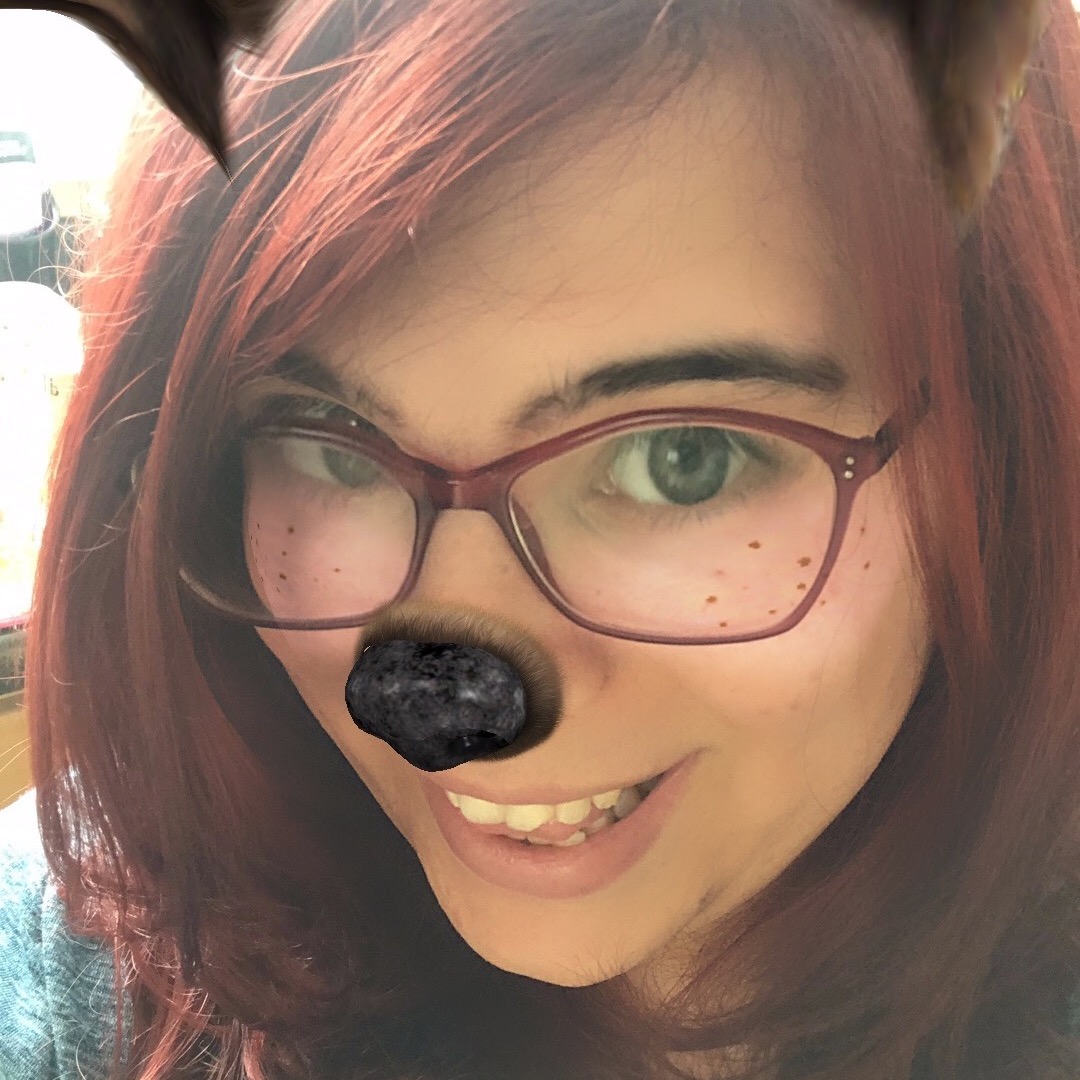 SkillCheck is a personal project that works in conjunction with the MOBA (Multiplayer Online Battle Arena) video game, League of Legends.
SkillCheck allows you to organise, track and plan your champion mastery score.
It works with Riot Games APIs to allow a user to query against usernames to see their own, or fellow summoners', mastery score across Leagues 100+ champions.
Players can sign up for their very own account, verify their League of Legends account using the third party verification API, and create focus lists, friends lists and more.
Coming soon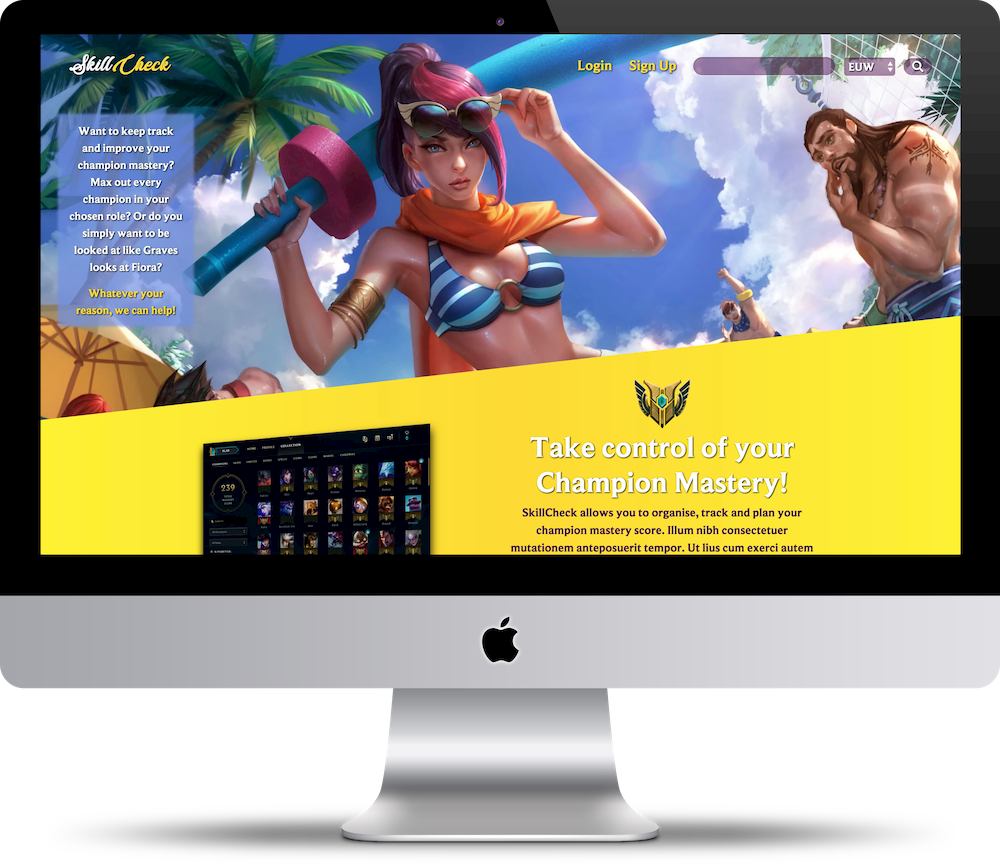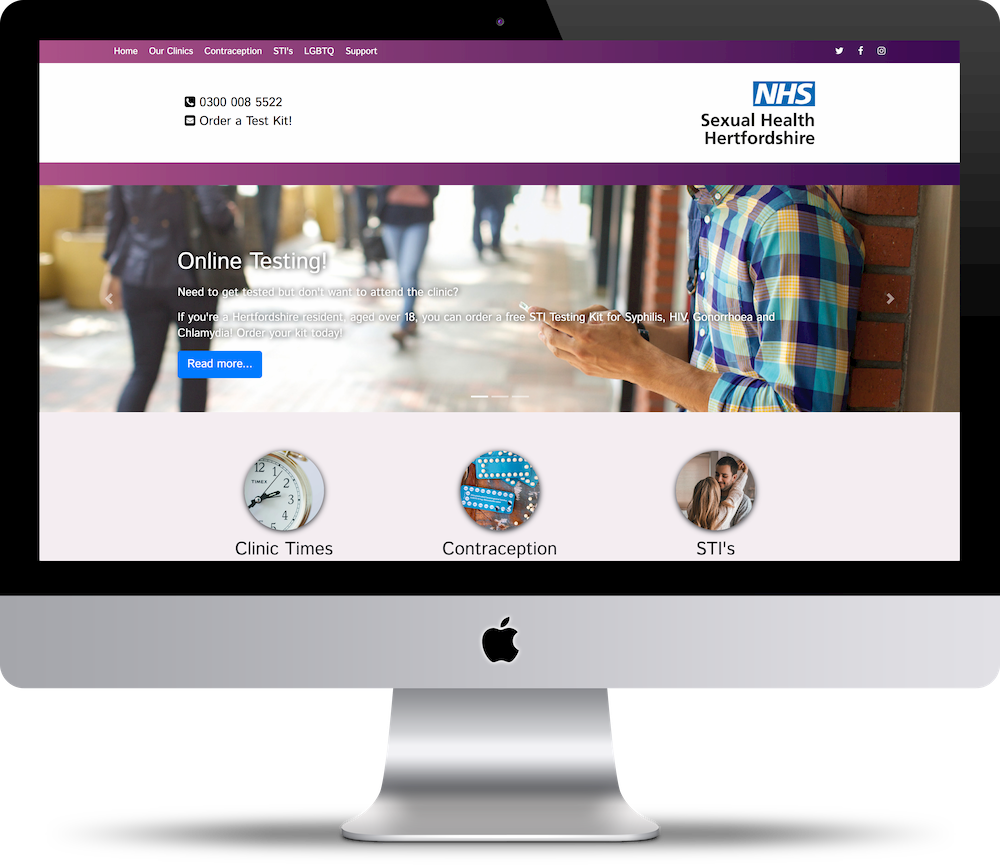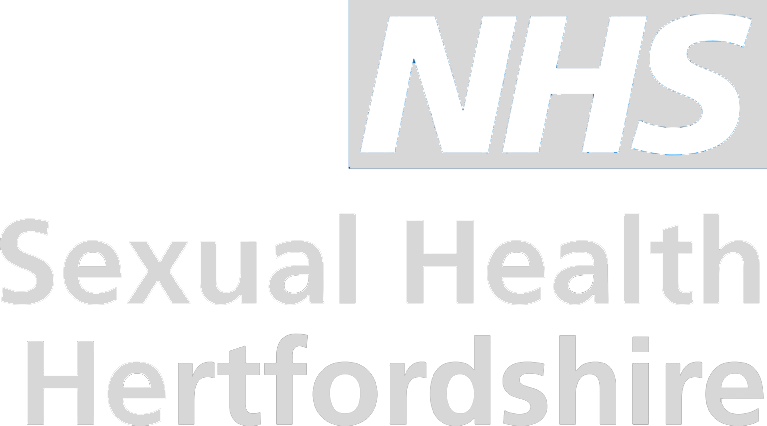 One of my professional projects included developing and designing the new website for Seuxal Health Hertfordshire. This involved setting it up on AWS, and implementing Camaleon CMS to allow service staff to control it's content.
It works with NHS Choices API to capture and display the most up-to-date information on Sexually Transmitted Infections and Contraception options.
I also integrated Mapbox to allow patients to use geocoding to pinpoint their nearest Sexual Health Hertfordshire service.
Take a look